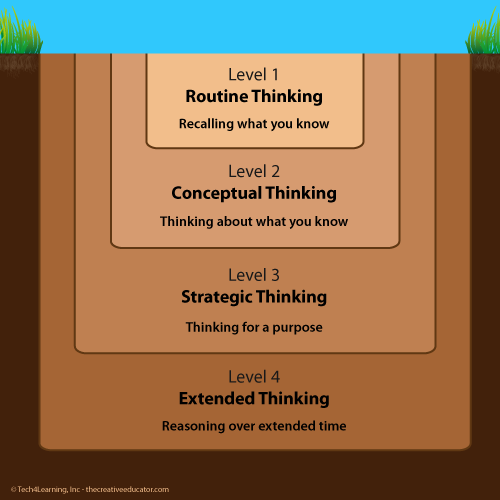 A graphic organizer uses visuals to show relationships and connections between ideas, making it easier to comprehend large amounts of information and complex ideas. Students can also use graphic organizers to demonstrate knowledge and organize their thinking.
Wixie includes a range of graphic organizer templates teachers can assign or students can open from the Templates area of their project view.

Teachers can choose an organizer template, customize the content and instructions, and assign it to their students. Students can also use the paint tools and mapping stickers to organize information and show relationships in a more open-ended manner.
Read More