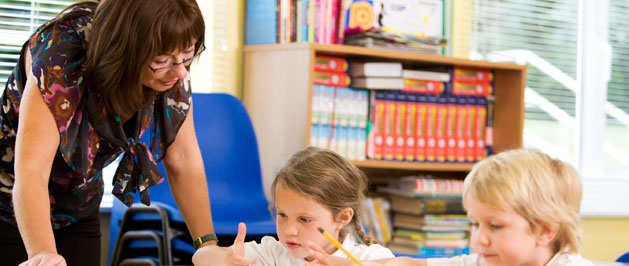 With budgets tight, we get a lot of questions about writing grants for our creative tools. But you can't write a grant that simply asks for Wixie.
No one awards grants for you to simply buy a tablet or even great software like Wixie. Grants are looking for solutions to real educational needs that can serve as models for other educators.
While we think Wixie is amazing, it doesn't do anything on its own. Wixie works best with a great instructor and a powerful curriculum idea. You are the great instructor, but you will have to clearly explain how a technology tool is part of a bigger solution to improve student learning.
This blog shares tips for writing an effective grant, as well as resources you can use to more clearly articulate your goals and the projects and processes that can help you reach that goal.
Read More